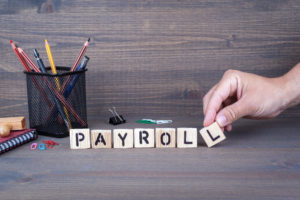 Let Your Accounts² help you take the hassle and pressure out of ensuring your employees are paid correctly and on time.
We can:
Prepare and maintain all payroll records
Make all necessary submissions to HMRC to comply with RTI and PAYE
Provide your employees with electronic payslips and P60 forms
Ensure salaries are paid on time from your appropriate company account
Ensure PAYE tax leaves your company account on time to meet HMRC payment times
We can also help get new employees are enrolled properly, and assist with all necessary steps are completed when anybody leaves your company
We can also offer additional services tailored to your individual requirements, such as operating a staff holiday calendar.
Pensions
Your Accounts² can also set up any auto-enrolment pension scheme and administer all forms and payments as part of your payroll system.  Our service includes making the necessary submissions to your pension provider on your behalf in order to comply with legislation and avoid the heavy penalties associated with getting this wrong.
Get in touch
Get in touch to discuss what you need us to do for you and we'll get to work together: